Create. Tell Your Story. Bring Your World to Life.
Do you have a vision you're longing to share with the world? A creative project that you've started and never finished? We will nurture your creativity and help you bring it forth in the world. Welcome to Creative Producing.  Work With Us.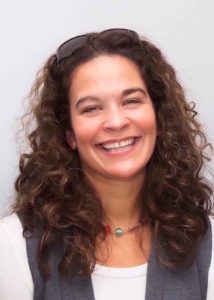 Hi! I'm Natasha Reilly, a published author, artist, photographer, and poet of play. My passion is to help people become powerful, expressive storytellers. This is my space to share inspiration, my latest projects, and connect with like-minded souls such as yourself.
Work with us in an area of specific creative focus. Or join me and fellow kindred spirits in my Creative Connection group.
Cartwheels,
Natasha
Testimonials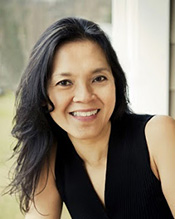 "'I love to write. I never thought I could truly tell a story, but I did. Natasha Reilly's encouragements and constructive criticisms allowed me to believe that I had a compelling story to tell. I am now a published author, and it wouldn't have materialized if it weren't for Natasha."

–Jen Furer, Author 
Out of Status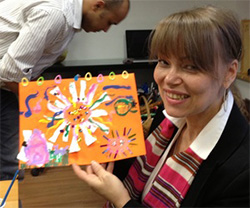 "'Playing' seemed so hippy-like. Well, it's not. As a partner and a boss, it guides me in remembering how to work with them, how to draw them out, how to advance them forward in an encouraging and productive way. That is key in running a happy company."

– Krista Retto, Co-Founder, VP, Licensing Director of Big House Publishing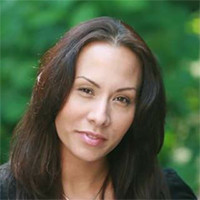 "These activities pushed me to the next level by allowing me to let go, be vulnerable and play with words, pictures and materials. Natasha's insight and passion encouraged me to play more fearlessly. I was free to be me and being ME is AWESOME."

– Yvette V., Coordinator, Graduate Studies Teachers of Students Who Are Blind, Dominican College