What the World Needs Right Now is Your Story.
Stories – no matter what form they take – connect us to one another and help us to find a sense of belonging.
Whether it's with a camera, a pen, or your own body, let's work together to tell the incredible story that lives on the landscape of your soul.
I'm so happy you're here!
I'm Natasha Reilly, a published writer, artist, photographer, videographer and certified yoga guide. My passion is helping people express themselves through mind, body and spirit in a real world way. This is my space to share thoughts, inspiration, my latest projects, and connect with like-minded souls such as yourself.
I'd love for you to join in on one of my offerings or work with me.
Cartwheels,
Natasha
Testimonials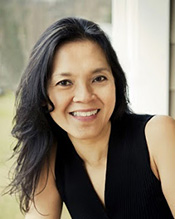 "'I love to write. I never thought I could truly tell a story, but I did. Natasha Reilly's encouragements and constructive criticisms allowed me to believe that I had a compelling story to tell. I am now a published author, and it wouldn't have materialized if it weren't for Natasha."

–Jen Furer, Author 
Out of Status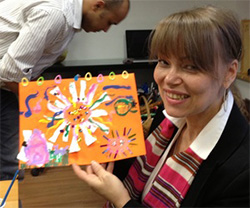 "'Playing' seemed so hippy-like. Well, it's not. As a partner and a boss, it guides me in remembering how to work with them, how to draw them out, how to advance them forward in an encouraging and productive way. That is key in running a happy company."

– Krista Retto, Co-Founder, VP, Licensing Director of Big House Publishing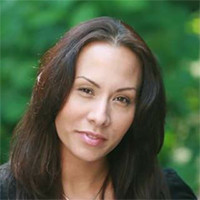 "These activities pushed me to the next level by allowing me to let go, be vulnerable and play with words, pictures and materials. Natasha's insight and passion encouraged me to play more fearlessly. I was free to be me and being ME is AWESOME."

– Yvette V., Coordinator, Graduate Studies Teachers of Students Who Are Blind, Dominican College